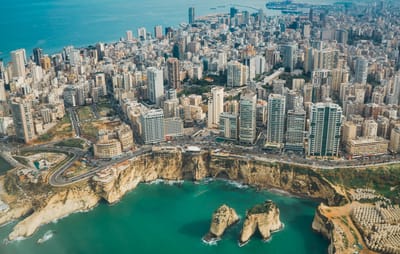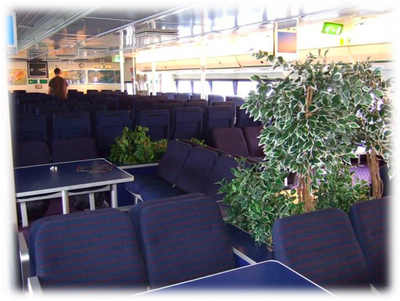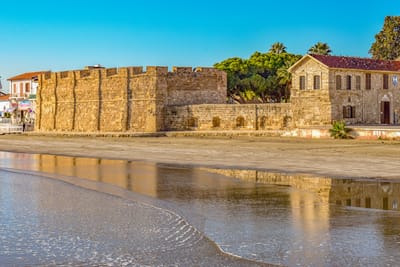 In June 2019 a Russian Hydrofoil was purchased by our sister company the Lebanon based EAST MED LINES (خطوط شرق المتوسط) . It was a second hand hydrofoil bought from The Seaport Of Sochi with a sitting capacity of 120 persons, a speed of 35 knots and fully air-conditioned. The craft will arrive in in Cyprus in June and test runs will be carried out . EAST MED LINES (خطوط شرق المتوسط) will be commencing its operations to Beirut from Larnaca on daily basis .

EAST MED LINES (خطوط شرق المتوسط) , is in business since 1989 mainly operating ferries between Port Said - Egypt , Jounieh - Lebanon , Larnaca - Cyprus and Tartour - Syria .

EAST MED LINES LTD has been Dissolved on the 26/1/2021
All operations have been transferred to SAMWELL LIMITED

For more information please visit frequently our site's news for the schedules and prices .